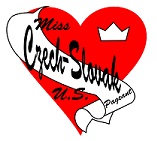 Welcome to the
​Miss Czech-Slovak US Homepage
We are looking for the next Miss Czech-Slovak US! ​Do you know a American Citizen female of Czech, Slovak or Silesian decent who is proud of her heritage? Would she like to win over $10,000 in cash and prizes? Would she like to win a trip to the Czech or Slovak Republic?

Our goal is to promote our pageant and further not only the state pageants but also develop relationships with states without current state pageants.

Take time to explore our website site, learn about the pageant, the history, and the possibilities!

Follow the Miss Czech-Slovak US Pageant on Facebook and Twitter!
If you would like to have our National ​Czech-Slovak royalty at your event, please send us a request at the "Contact Us" page!
*Congrats to our 2013 Queen and Court*
​Join us for the 28th Annual Pageant on August 2nd & 3rd, 2014 ​at 7pm in Wilber, NE where we will crown Miss Czech-Slovak US 2014-15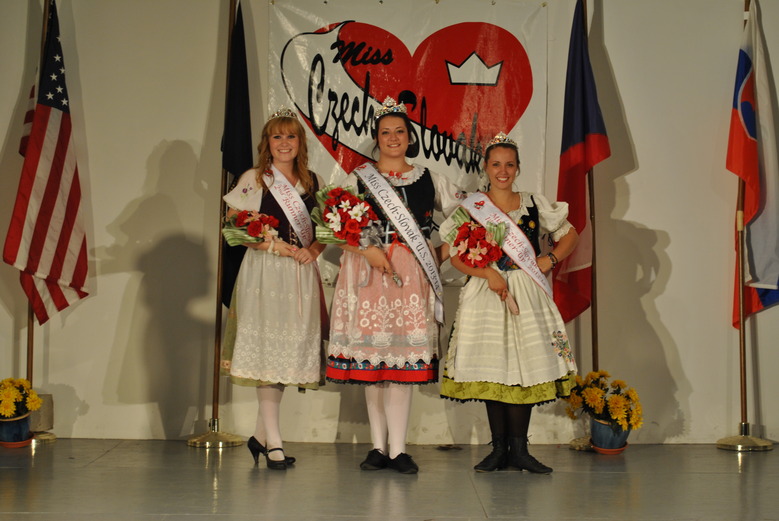 Miss Czech-Slovak U.S. 2013-14, Anna Hand (Center)


Miss Czech-Slovak U.S. 1st Runner-Up 20​13-14, Danielle Patzel (Right)
Miss Czech-Slovak U.S. 2nd Runner-Up 2013-14, Brittany Smisek (Left)​